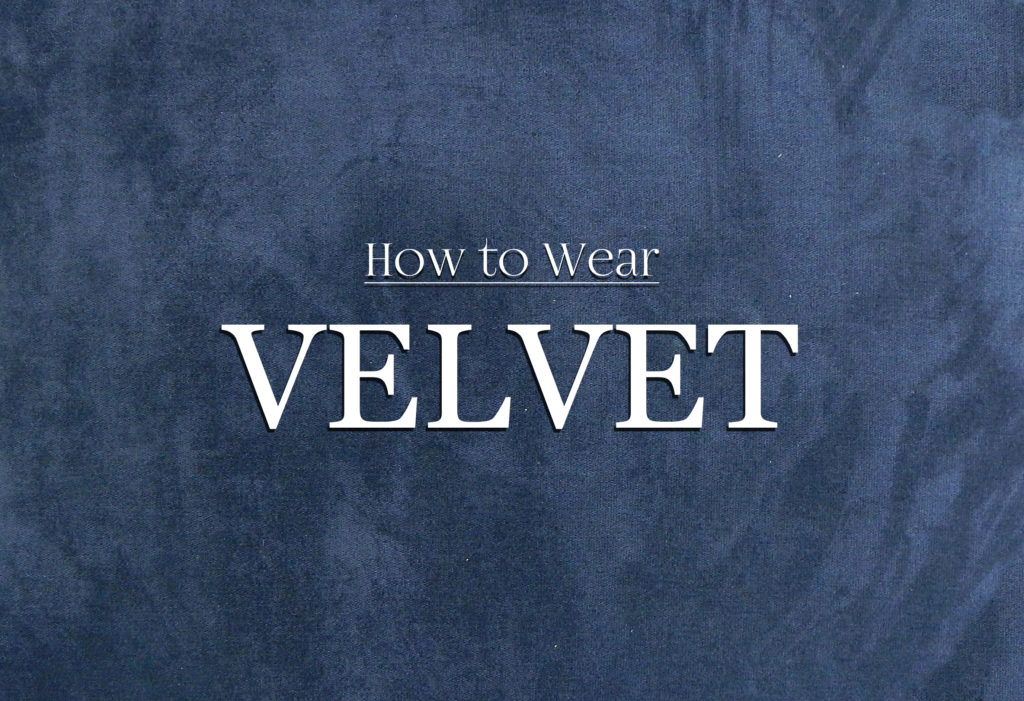 So fall's on the way, and the leaves aren't the only things that changing, the trends are too. This year, velvet's coming back, baby! It can be tough picking out your outfits for your senior photos, and adding this in can only make the decisions harder. Thankfully, matching velvet with the rest of your outfit isn't as hard as it sounds. Here's some things to get you started!
Converse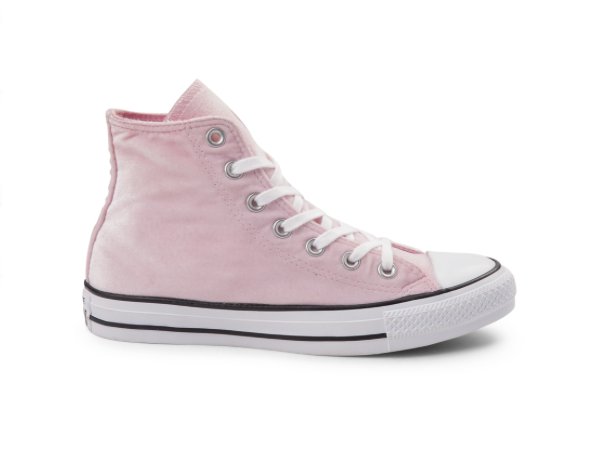 Converse have been around for a long time. Like, a century long time. Their velvet sneakers haven't been around as long, but they're just as timeless. When you're working with velvet, it's all about the texture. It's what makes it look so unique, and it's what pairs so well with complimentary colors and textures. The look is subtle, but with a bit of foresight can really pop. Check 'em out here.
Varsity Bomber Jacket
I'm sure you've seen bomber jackets around (maybe you've worn some!), but you haven't seen one that looks this good. They're what makes the chilled fall air so sweet. There's a good amount of different styles out there, but this one from American Eagle caught my eye real fast. The teal makes it pop out against a autumn backdrop, and it'd be perfect for a fall photo shoot!
Dresses
As long as the weather stays a bit warmer, velvet dresses are a fantastic way to embrace the sun. Even in the colder months, with some leggings or tights underneath, dresses can help you brave the cold, and look great doing it. I found so many velvet options, I couldn't choose just one. Forever21 has a wide selection to choose from, and they start out at some awesome prices. Look them up here.
Skirts

Similar to the dresses, skirts work great in warm weather, and for those courageous ones, can work wonders in the cold too. There's some beautiful velvet skirts, in a lot of styles, like skater skirts, ruffle-trim, pencil… enough for every day of the week. Charlotte Russe has it all, and you can find them here!
Velvet has been a popular look year-round, and since it's coming back again this year, you should know how to wear it, and wear it well. Of course, it's not that complicated! And I hope this list helped you out. This is a look that will really make you pop, and it's perfect for your senior photos. 2018's just around the corner, so don't wait for it to surprise you: book your session now! Contact me HERE
…