Elegance: I saw it personified during Olivia's shoot, which was one of my favorites sessions ever! She and I determined before we set out that we wanted to focus on natural backdrops, and a complimentary color palette. Case in point, notice her gorgeous purple top and blue jeans against the deep green leaves. All those wonderful colors were easy on the eyes, and Olivia makes it even easier. She's a passionate girl, who takes care to notice other's needs around her, and she's got a great sense of humor on top of it all! It was such a joy to spend the time with her and to brainstorm her shoot together!
Speaking of working together, I wanted to talk a little bit about what you can expect on your first shoot with me. Whether you're a senior commemorating your graduation, or you're getting some headshots in the studio, or you'd just like some nice pictures of yourself (because, let's face it, you deserve it!), I want you to feel comfortable and at home in front of the camera. I know the trials and the perils of a photo shoot all too well, and I work as hard as I can to make your first experience your best, and the first of many to come.
It's up to you and I to decide on what we can make happen for your shoot, and it's my job to make your vision a reality! Olivia and I worked together on colors, location, poses, outfits, etc. These are photos that you're going to look back on for years and years, so having control over what they look like is an important thing. If you're not sure about what you'd like to see in your session, I make it easy for you and present you with a plethora of options that I think you'd love, and we go from there.
Overall, your photo session is about you, and we're partners in making lasting memories you can hold in your hands, and remember forever. Contact me HERE today to book your session!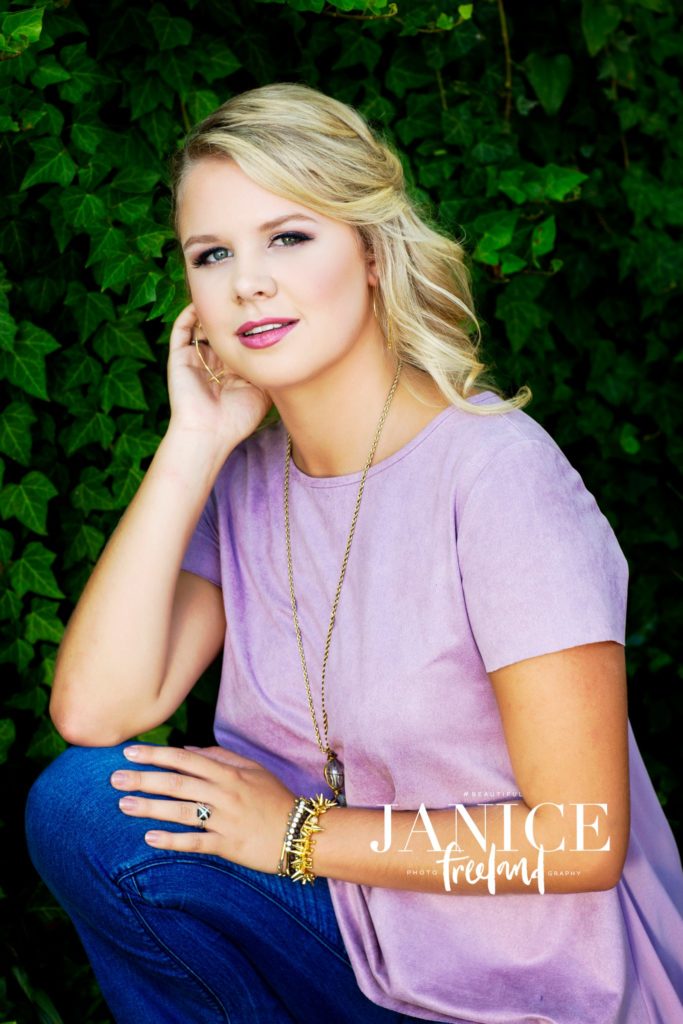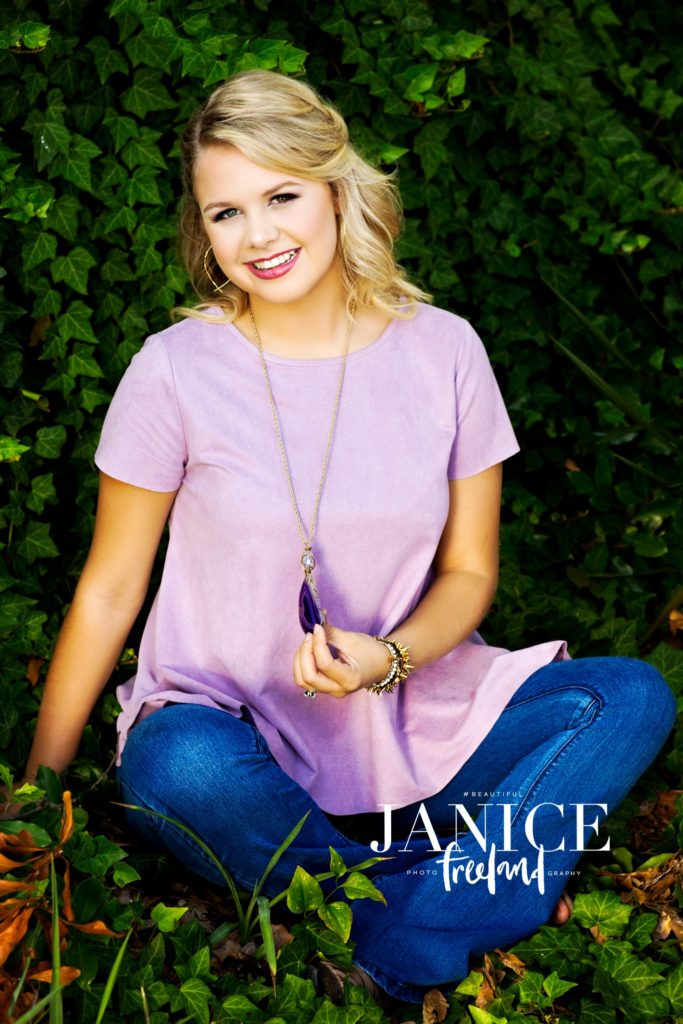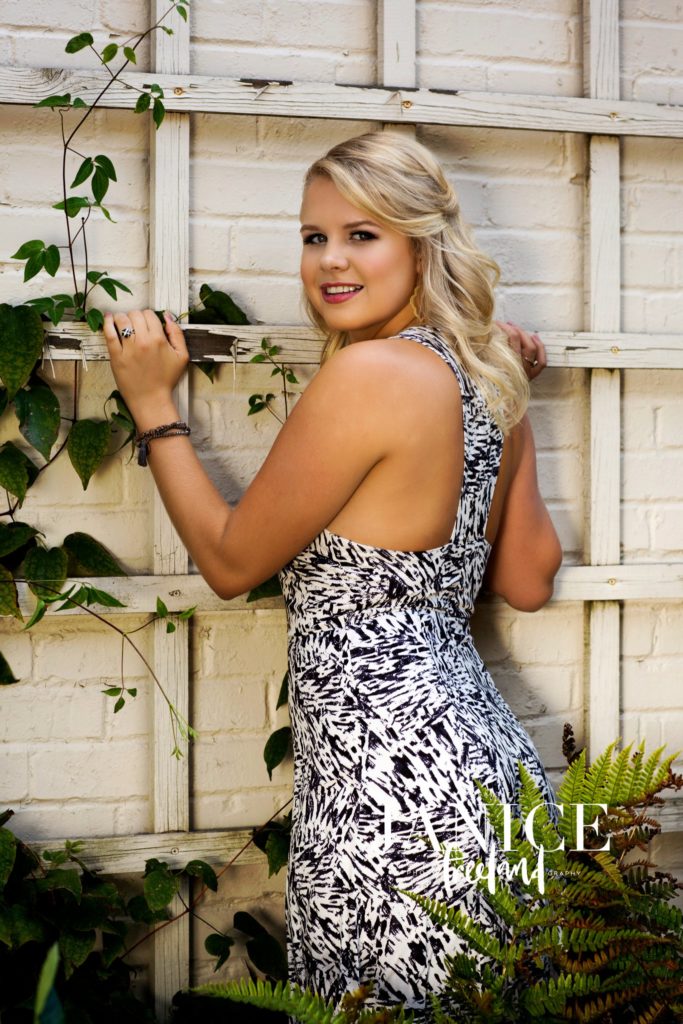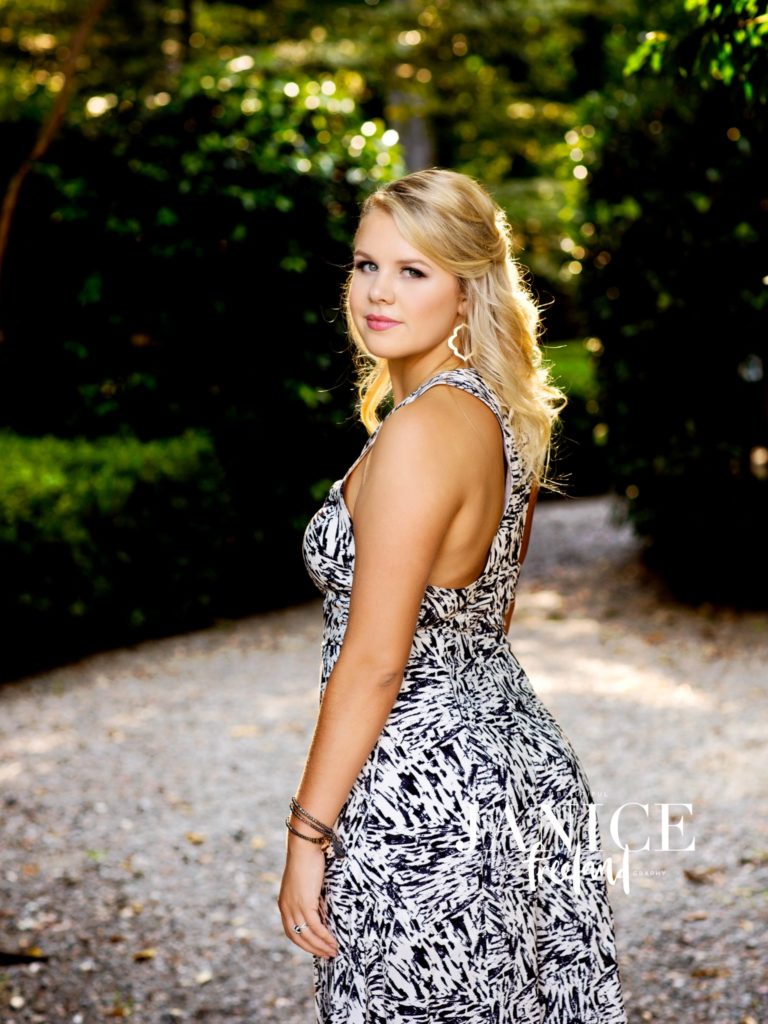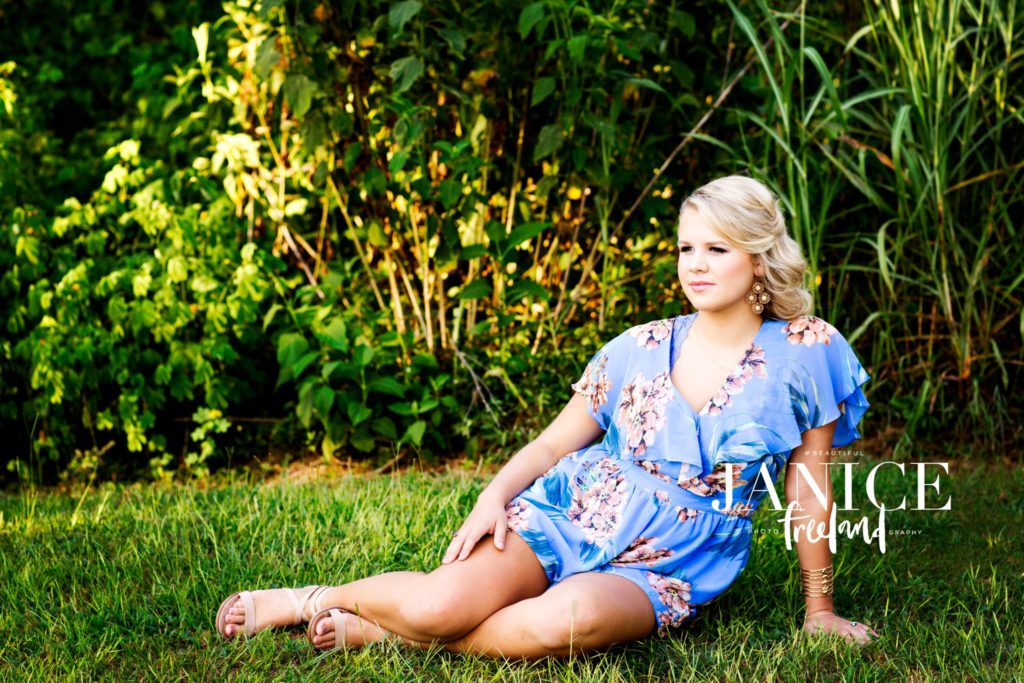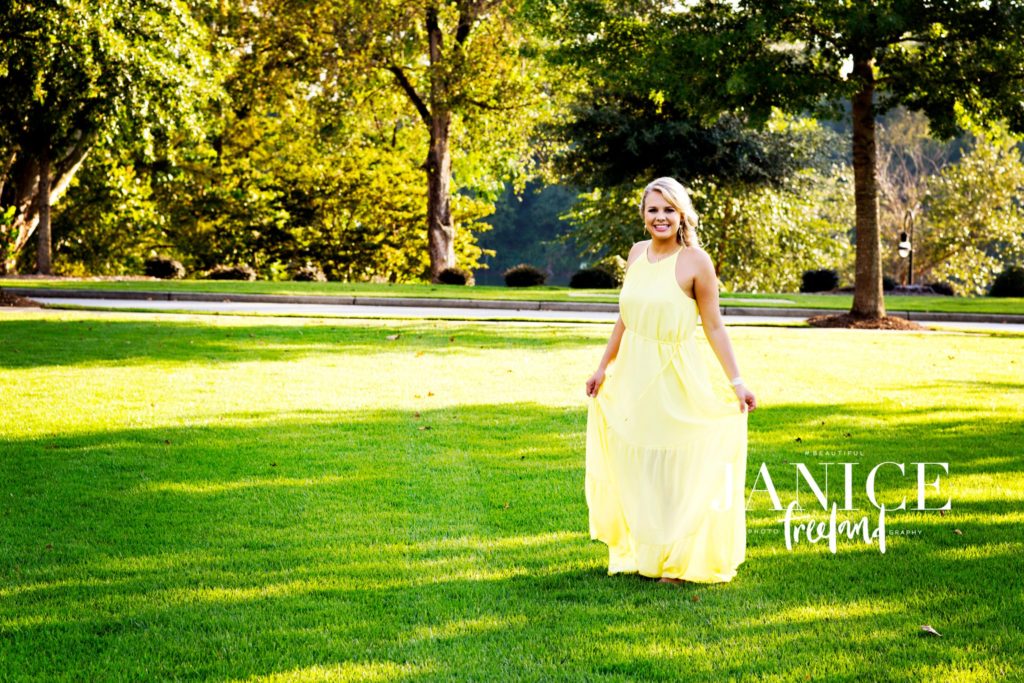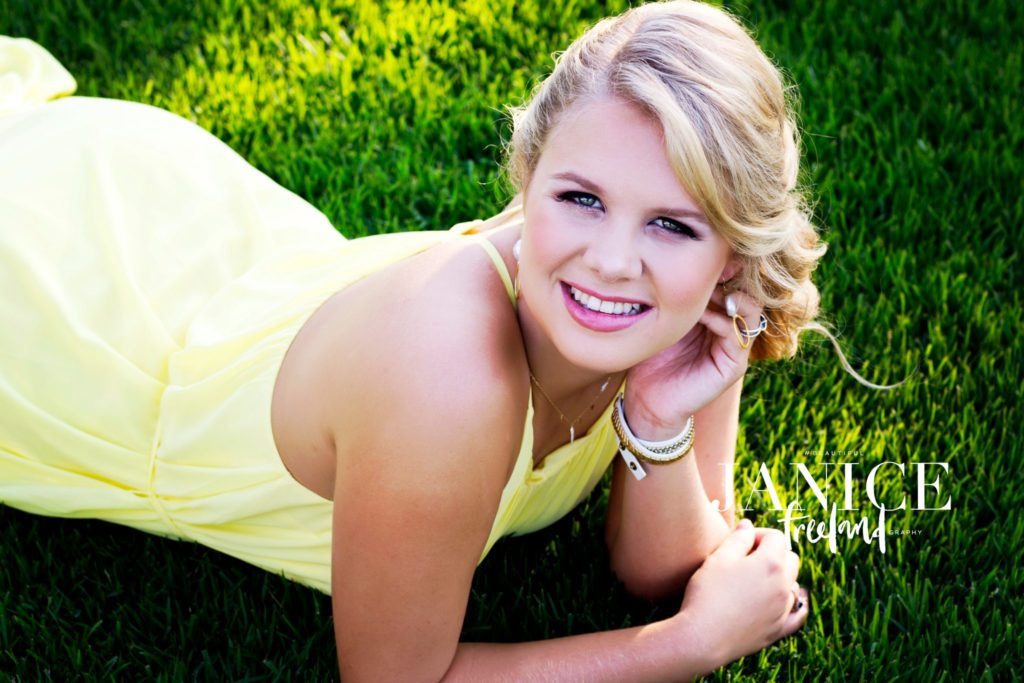 …