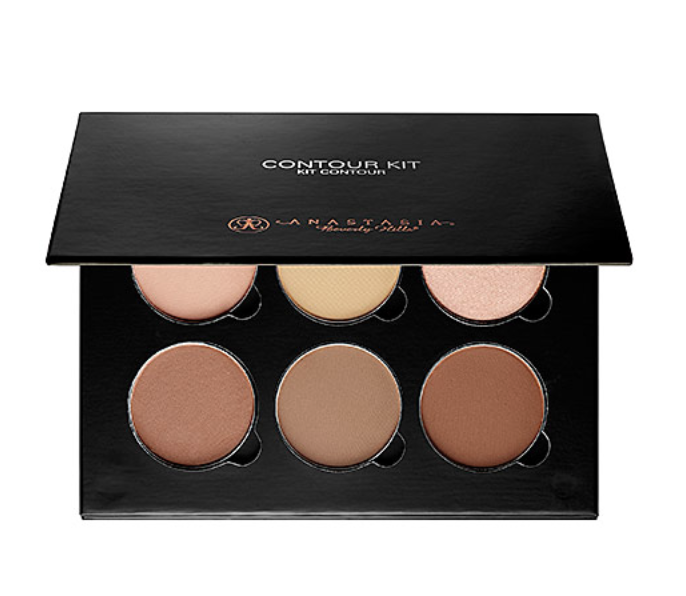 Bronzer can make such a difference in a finished makeup look. A bronzer can give you a sun-kissed look, even in the winter, and can help you contour your makeup look into perfection. Here are a few of our favorite bronzers!
The Anastasia Contour Kit is one of the best products on the market for contouring and adding bronzer to your look. It features three highlight shades, and three bronzer shades, as well as detailed instructions on how to best use them all. The creamy texture makes it easy to blend, using a brush or beauty blender.
We usually talk about our favorite Urban Decay eyeshadow palettes, but we also love our Urban Decay FLUSHED blush and bronzer combo. It is only $32 and features a highlighter, beautiful rosy pink blush, and a simple, everyday bronze shade. It blends well, and is less creamy than the Anastasia set, but it looks beautiful and is easy to use.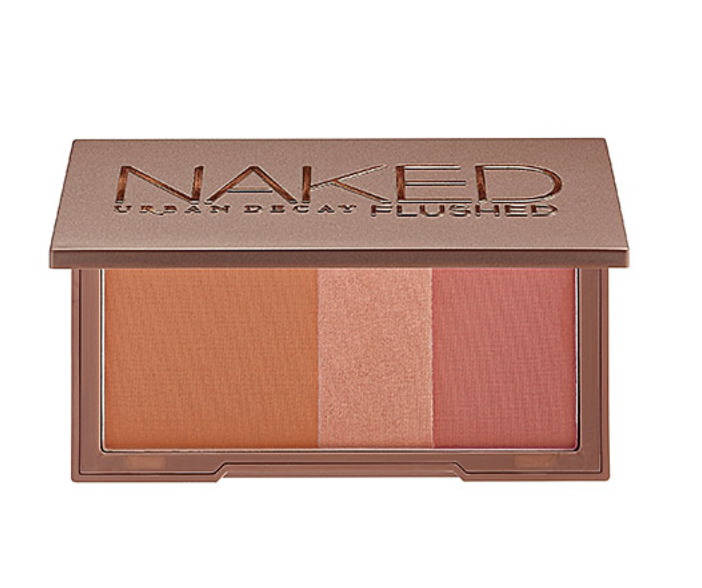 The Hourglass Ambient Lighting bronzer is the prettiest on the market, and has been getting quite the buzz from beauty bloggers…for good reason. It's natural shimmer and blended shades make it appear less harsh on the cheeks, and it looks great on almost every skin tone. Sephora even carries a travel size one for $24, so that you can test it out before you shell out the money for the full size, but we bet you'll love it!
Lastly, Cargo bronzer is another cult favorite. It's less easy to blend, so you'll want to practice a little bit, but it is long lasting and on the lower end of the price scale. It is also a more natural looking color if you don't wear a lot of makeup. Wondering how to apply your bronzer? Click here for an easy tutorial.
…