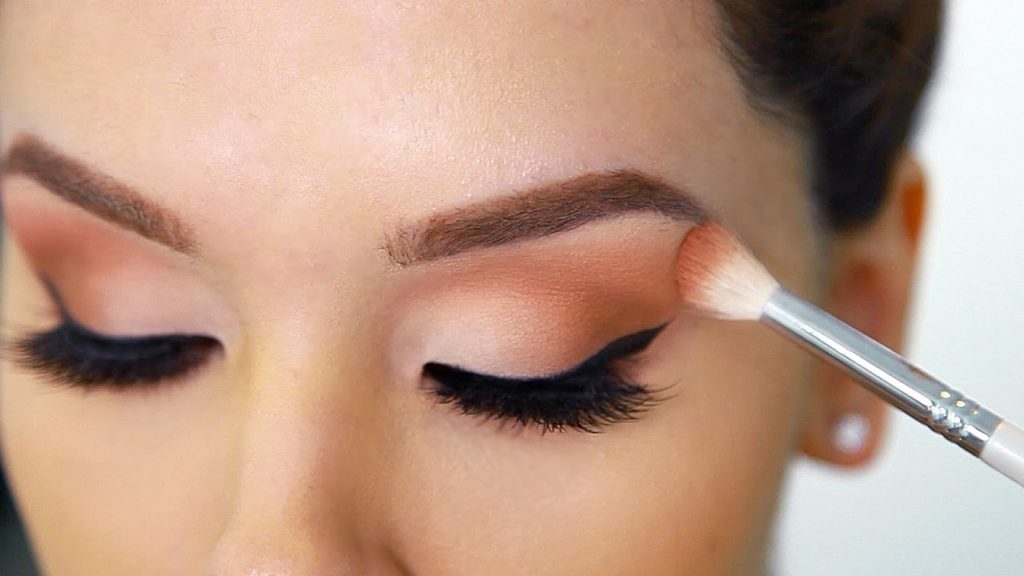 Eyeshadow can be a tricky makeup piece, but with the right guides, you can find your perfect look and speed up your makeup routine. First, you want to find your eye shape. Your eye shape helps dictate the right colors, shading, and styles you will want to use when you do your eye makeup. To find out your eye shape, refer to this easy guide.
Then, begin looking for an easy tutorial based on your eye shape. There are so many videos and tutorials on the internet these days, it is pretty easy to find one that fits your daily routine and that helps you feel polished and pretty! Try to find a tutorial for your daytime look, and one for an evening or dressier look.
We like these:
Eyeshadow for Round Eye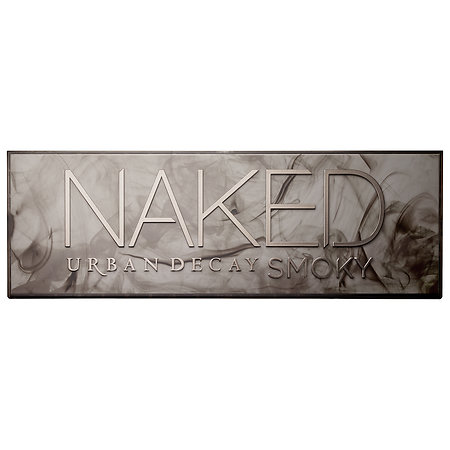 Smoky Eye Tutorial for All Shape
Applying Eyeshadow for All Shapes
Smashbox Tutorial for Almond or Upturned Eyes
Then, you'll want to begin shopping for the eye products that suit your budget and your eye shape! If you're looking for a budget friendly palette, we like this one from Maybelline, that shows you where to apply each shade. If you're ready to invest in a more expensive palette, we like Urban Decay's NAKED line, which comes in four different color families (our favorite is the Smokey Palette!).
Stay tuned to the the blog for more beauty tips! We love sharing the latest in beauty and fashion and would love if you'd share our articles on Pinterest or Facebook!
…