"Your time is limited, so don't waste it living someone else's life. Don't let the noise
of others' opinions drown out your own inner voice.
And most importantly, have the courage to follow your heart and intuition."
– Steve Jobs
Watch out, world…your Class of 2016 is looking more and more amazing! Meet Rachel, a stunning senior with a heart of gold. We did her super chic session at a variety of places, including urban and country locations, all highlighting her beautiful features and hair. I love the last shot with the flower in her hair, because it all works together so perfectly.
Did you know that I've been in the photography business for fifteen years? I specialize in beautiful seniors like Rachel, but I also do professional headshots, maternity, and fine art sessions as well. I've had my work published in places like Seniorologie, Senior Style Guide, Beyond the Wanderlust, Inspire Me Baby, The Twelfth Year, and Pretty Is Everywhere! What does that mean for you? Well, it means you get all that experience and passion in YOUR session with me. I take great care of each and every client, using careful editing, attention to detail, and my love of photography to bring you fresh, modern and creative senior sessions instead of just a run-of-the-mill senior portrait.
To book with me now (and spots go quickly), contact me today!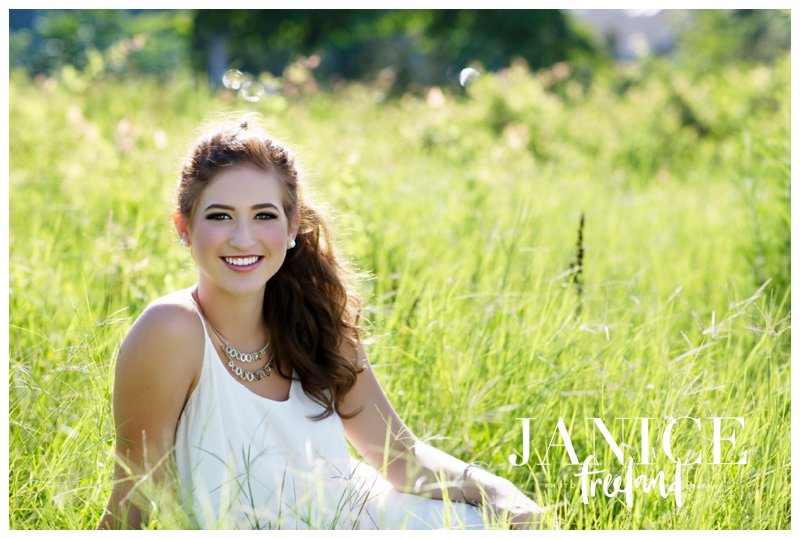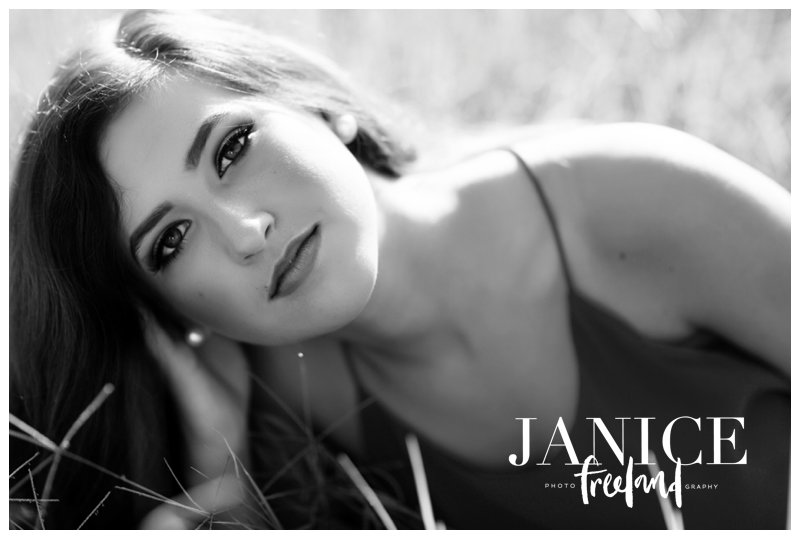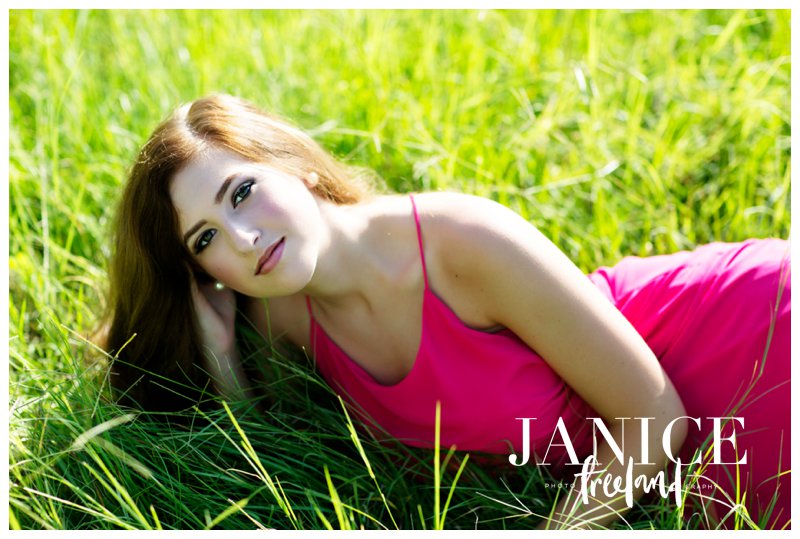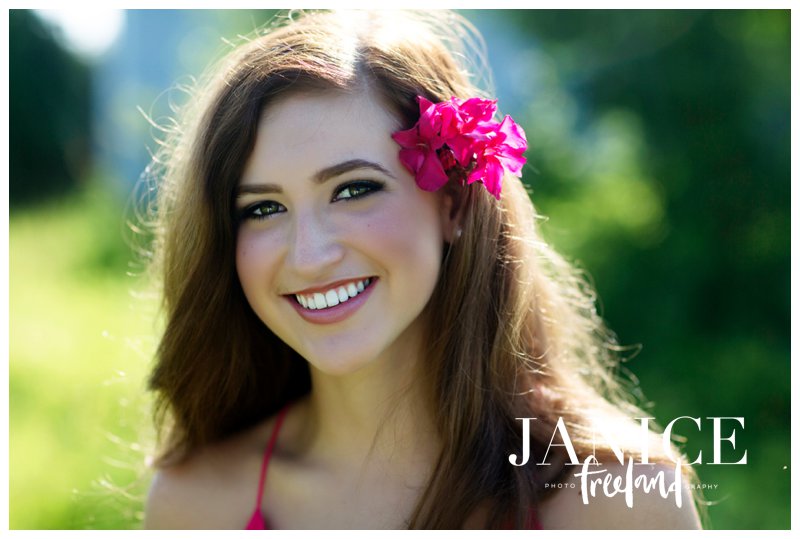 …