"Believe in yourself and all that you are.
Know that there is something inside you that is greater than any obstacle."
-C. Larson
This stunning grad is from Davidson Fine Arts High School, and she had an absolutely beautiful smile! It lit up just about every frame. Emily, or Emmie as she's known to her friends, is part of the Class of 2016. She is part of several clubs and activities at her school, including the Science Club, the Science Olympiad Team, the drama club, the National Honor Society, and the International Thespian Society Improv Troupe. She also is part of the school's swim team, and says she absolutely loves science. In addition to her vast school activity roster, Emily also volunteered at the hospital previously, and is part of the Augusta Rowing team. I love that her personal heroes are those serving in our armed forces. She says, "All of the people who are in the Navy, Army, Marines, and the Air Force inspire me. They dedicate their lives to protecting America, and all of its citizens. As one of these citizens, I feel it is my duty to be the best me I can be for them, because they live the military life so that I can do that". As she prepares for her next chapter of life, she says, "I cannot wait to go to college and start my course in life!" For her session, I keep things breezy and pretty, and highlighted plenty of feminine details. We chose beautiful outdoor locations, since being outdoors is one of her favorite things. Thank you Emmie, for allowing me to be your photographer!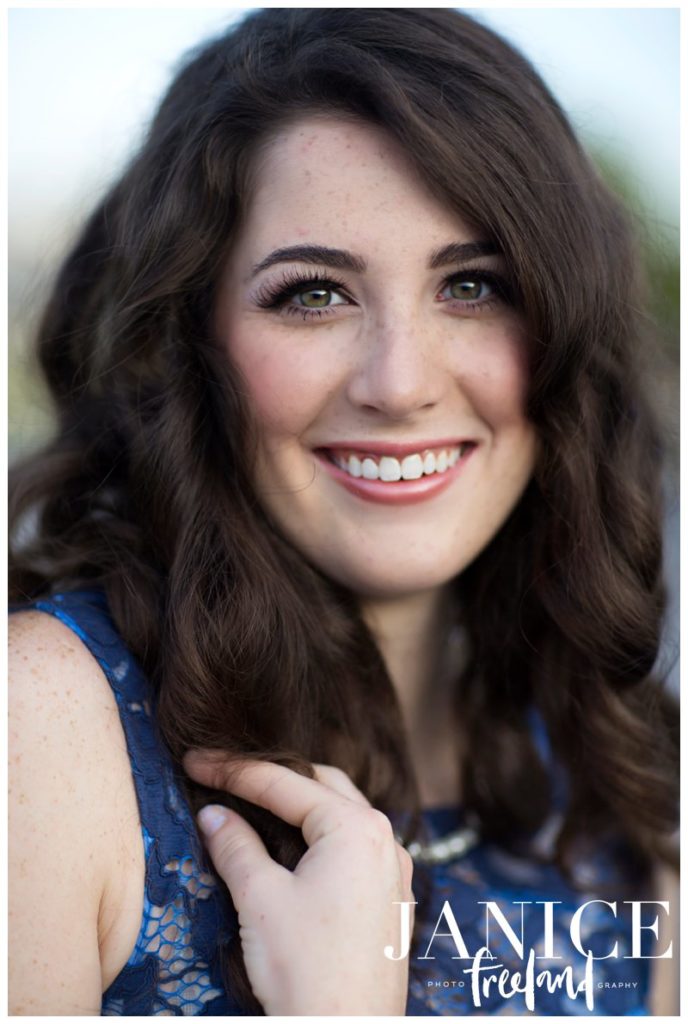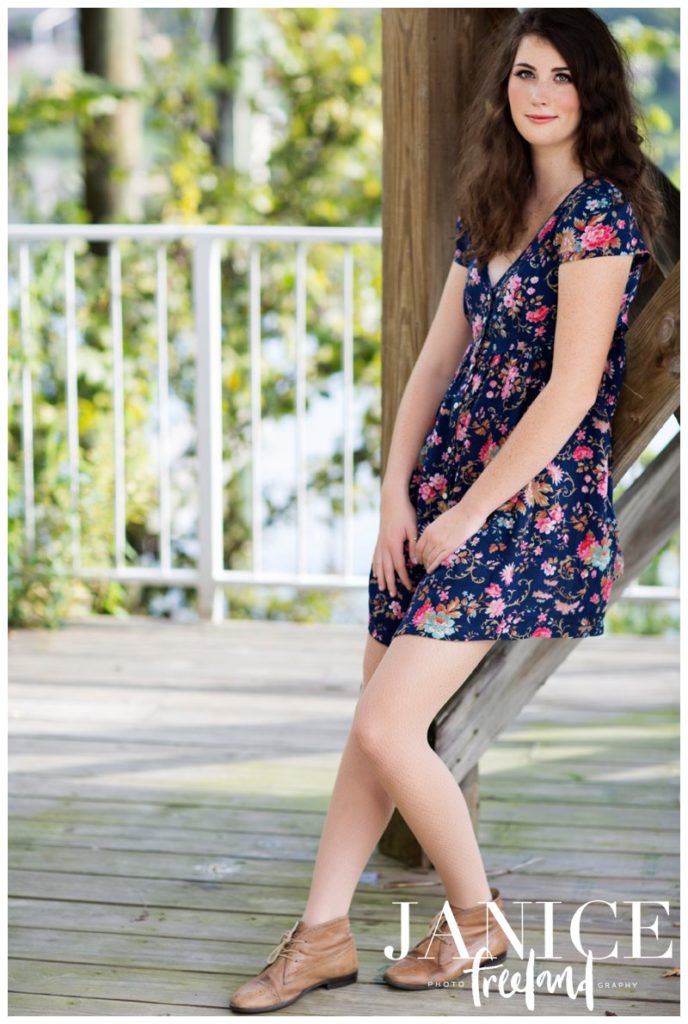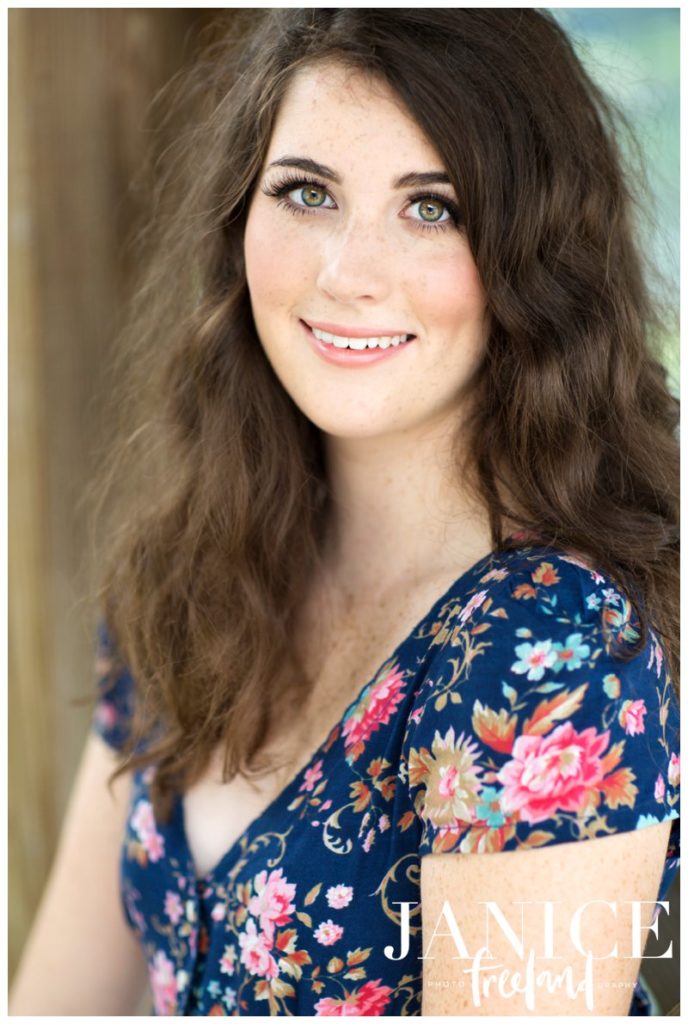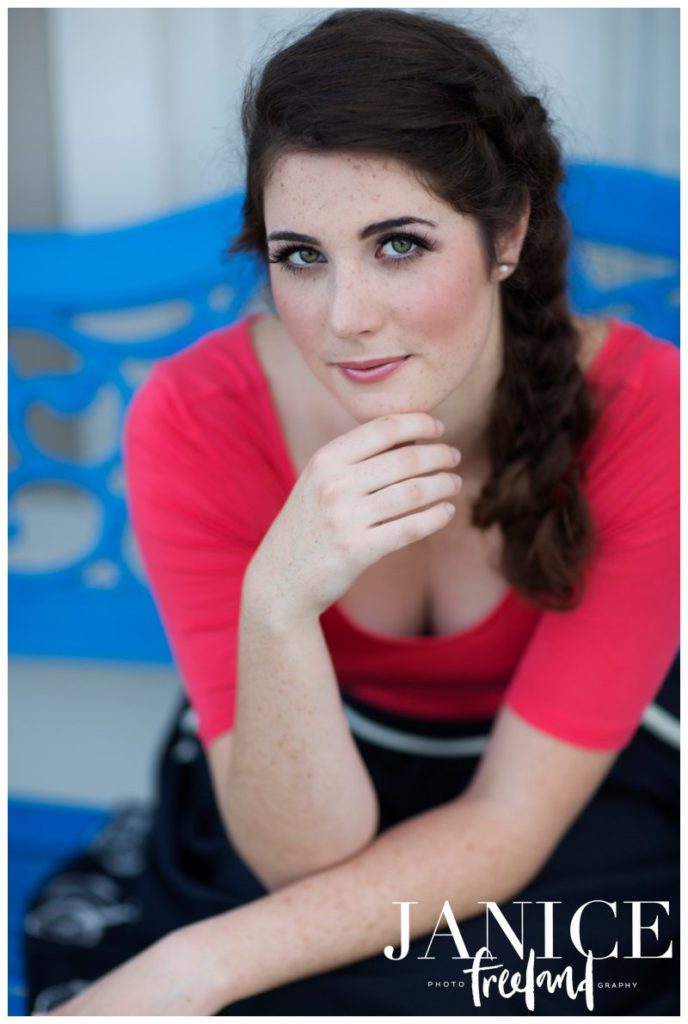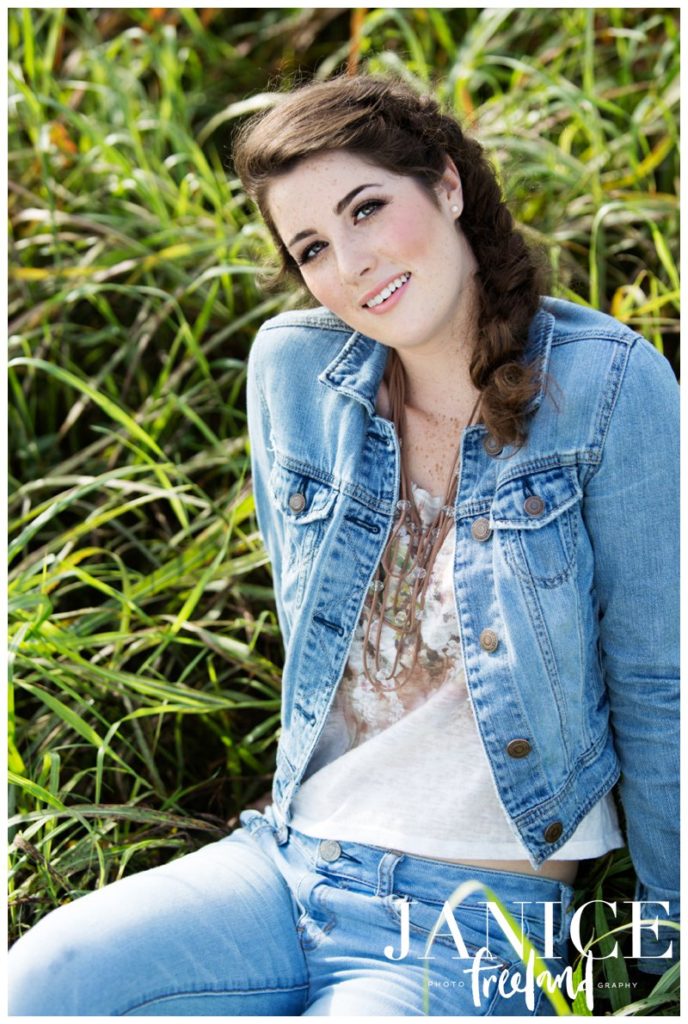 …