Prom season is always a very exciting time, but we increased the anticipation with an amazing contest recently! Before prom season, we did a collaboration with some of the area's most amazing brands to give one lucky couple their dream come true! The giveaway was for the ULTIMATE PROM PACKAGE, which included items that valued over $600! It included a gift certificate to Brittany Boutique, which has some of the best prom dresses and selection in our area (at great prices), a certificate to Studio 285 for hair and professional makeup, a tuxedo rental from Simon's Formal Wear, and a couples photoshoot with ME! We announced the winner in March, and this lucky pair were the winners! Don't they look dapper?? I love the mermaid style red dress that this beautiful girl chose, and how elegant and classic it is while still being a showstopper…the dramatic ruffles are so fun.
These two were so lovely to work with, and were all smiles for our shoot together. Special thanks to Brittany Boutique for their assistance with the giveaway, and for allowing me to partner with them. If you are local, be sure to check out this luxury boutique for your next formal event…they are well-stocked with lots of sizes, styles, and price points, no matter what your needs are!
Find their website HERE!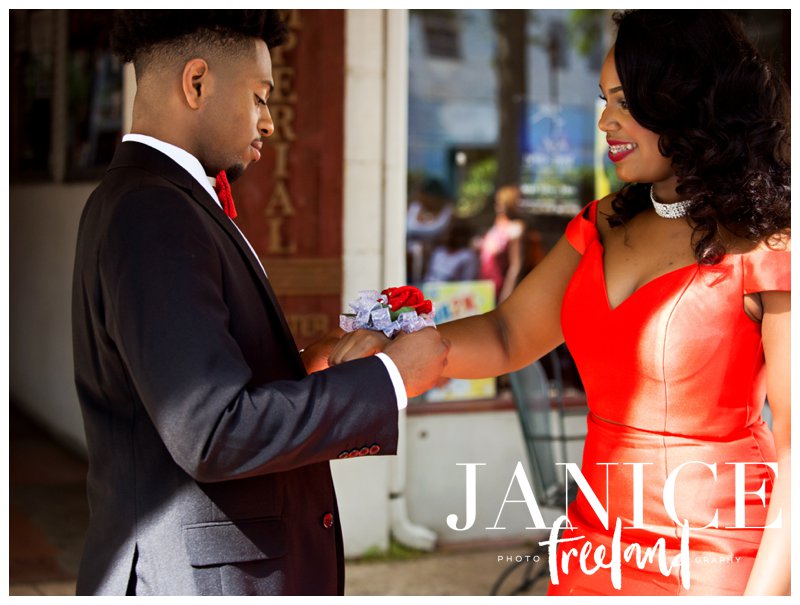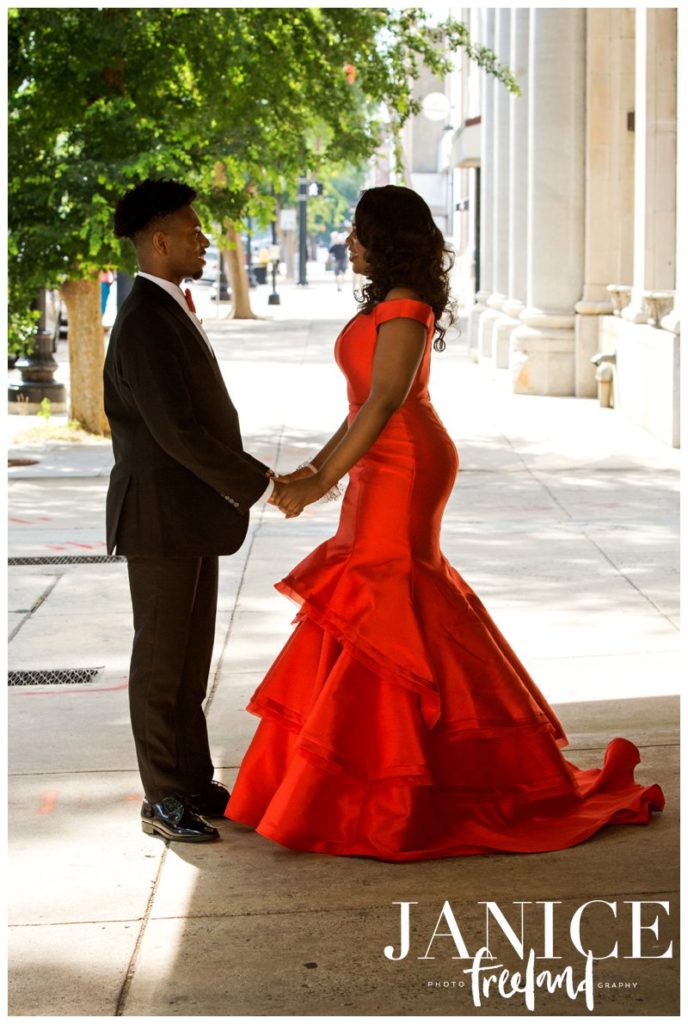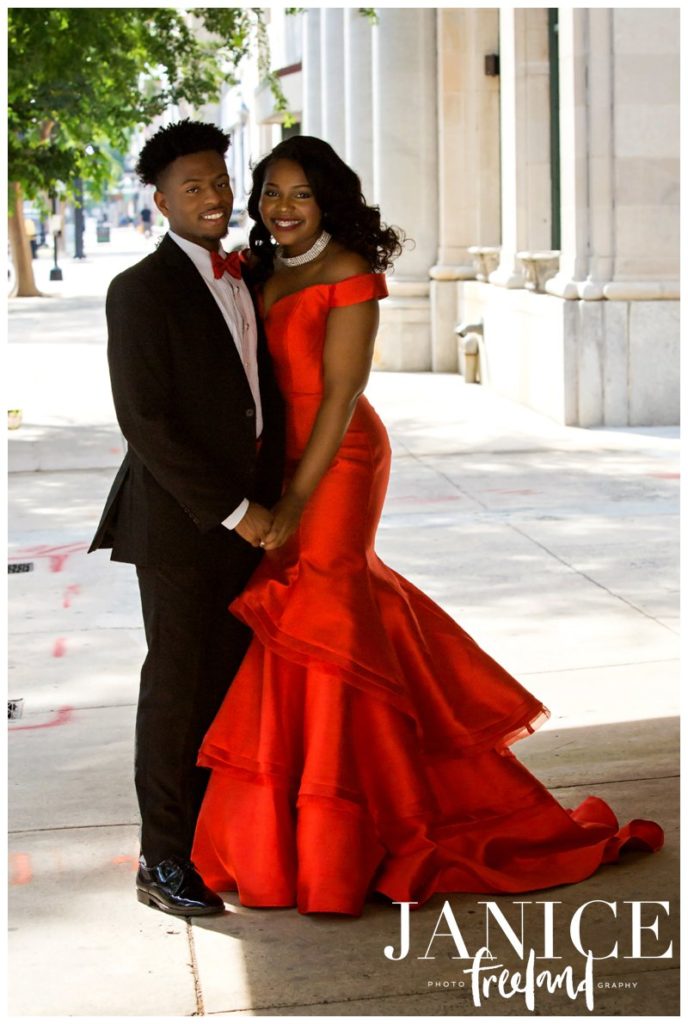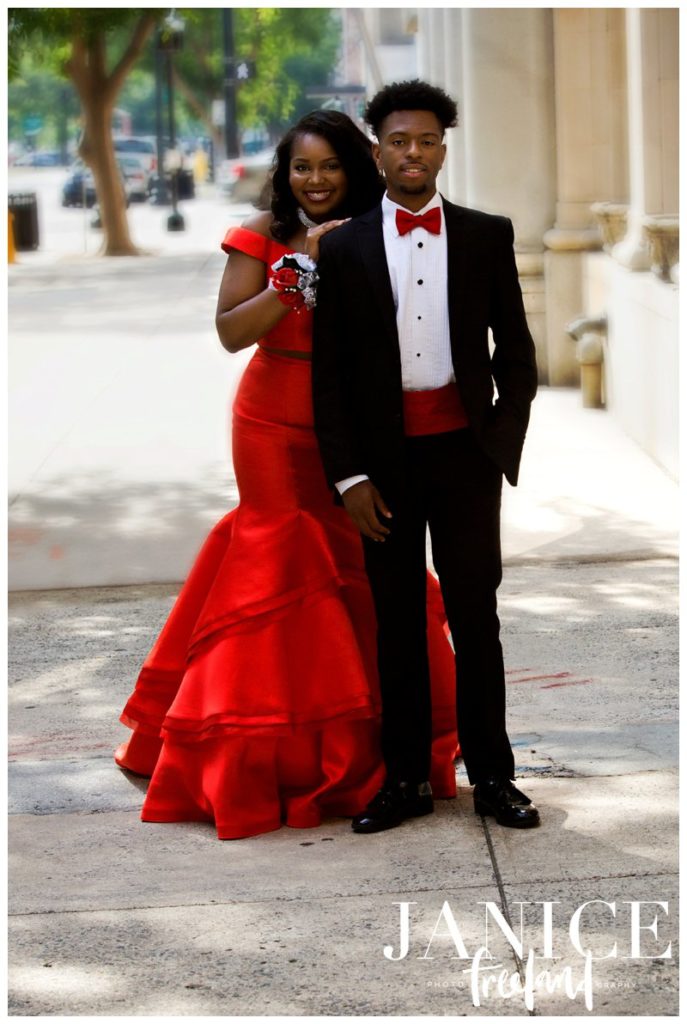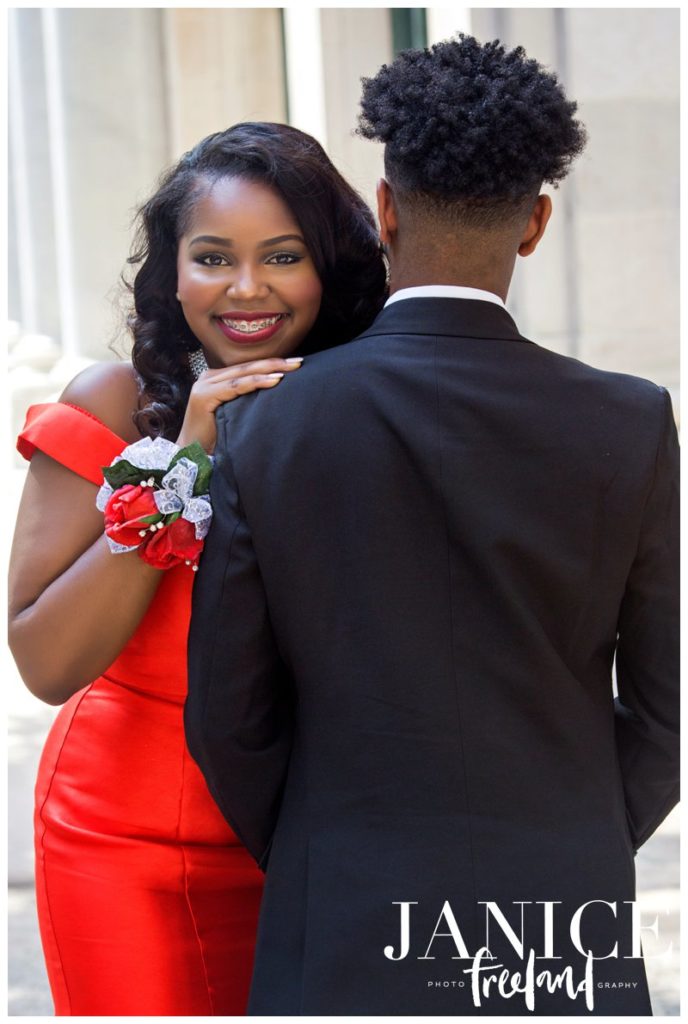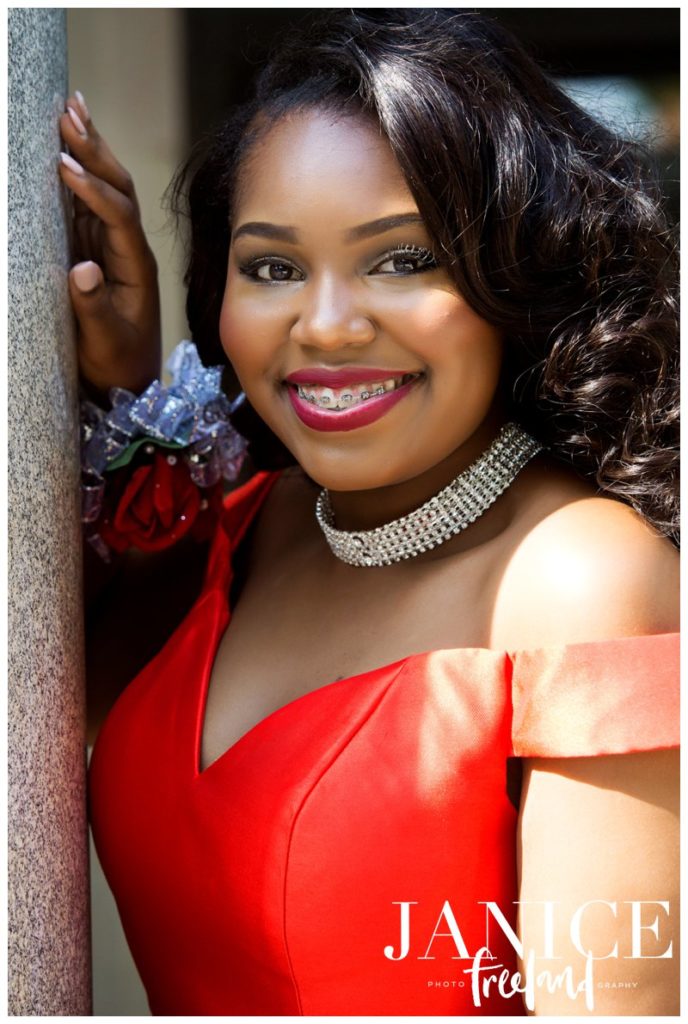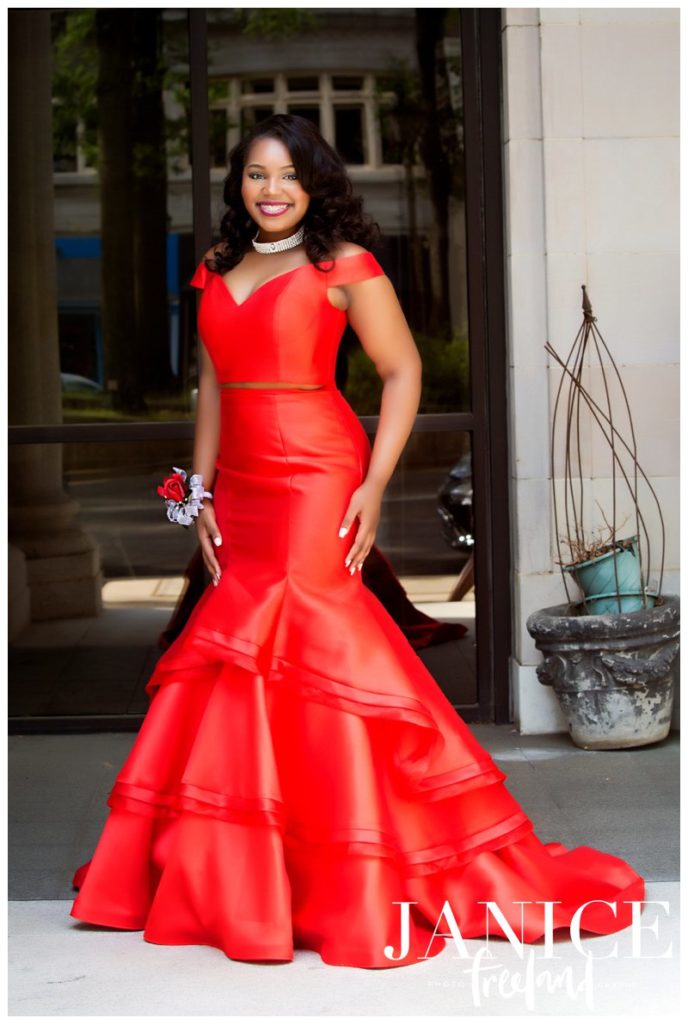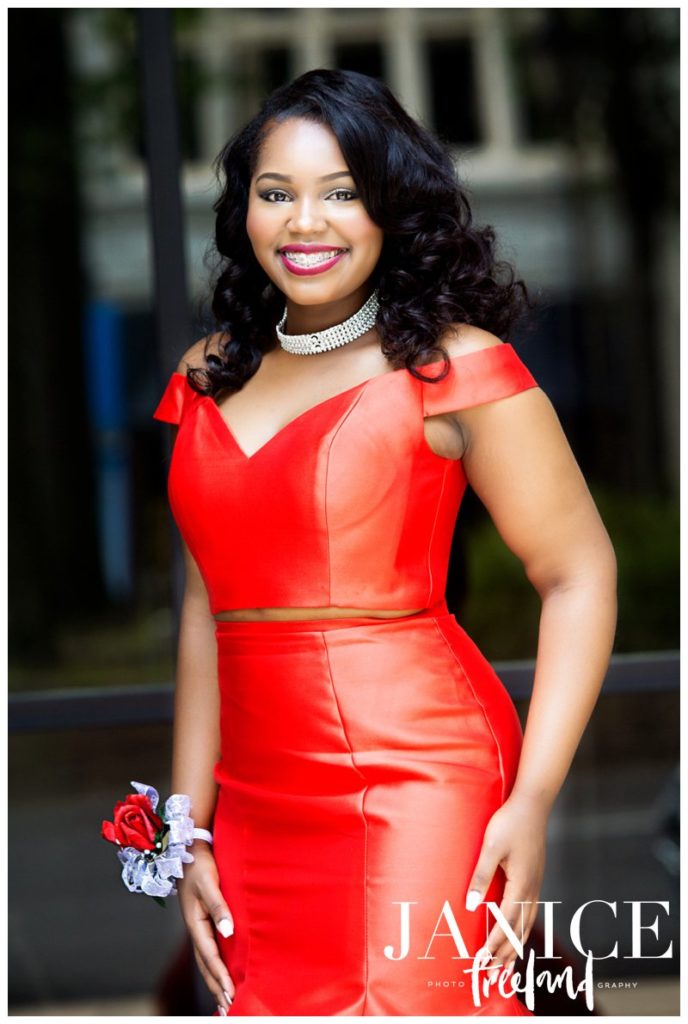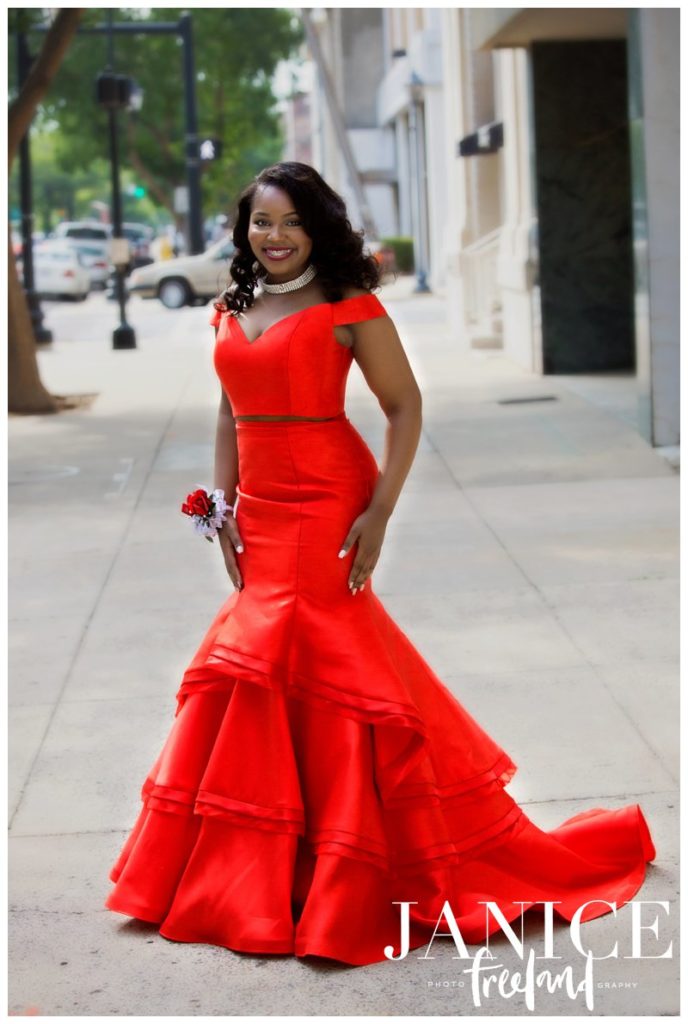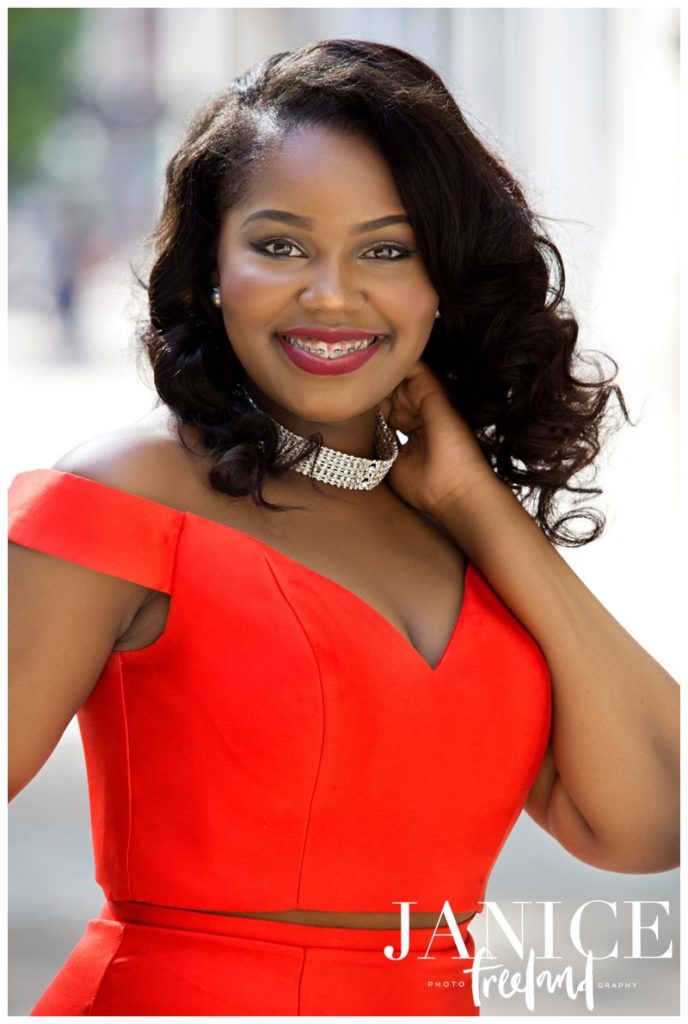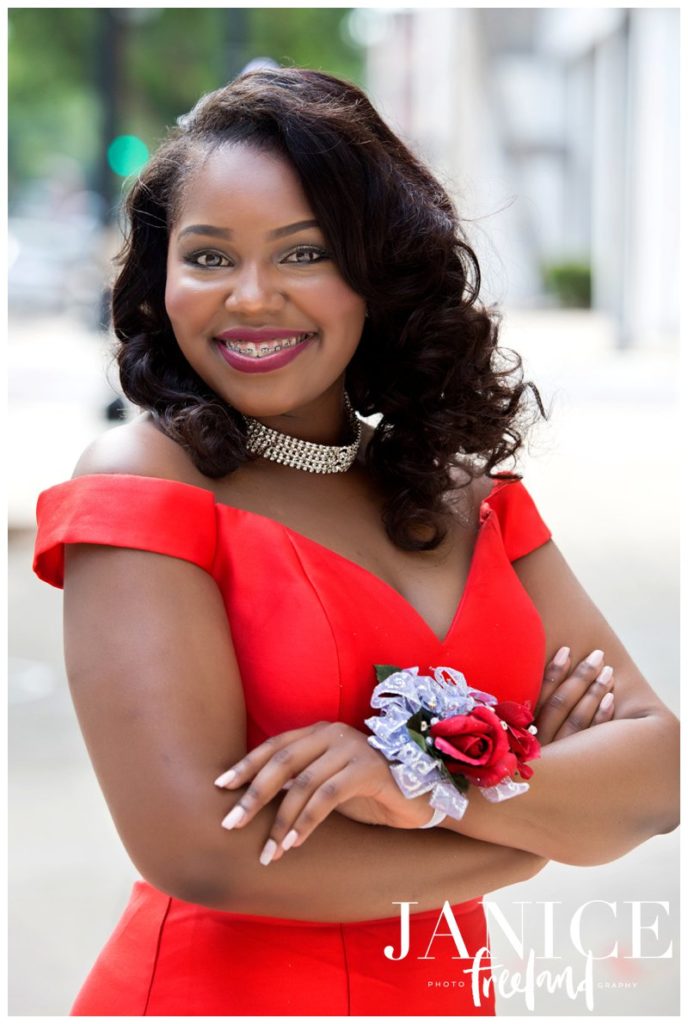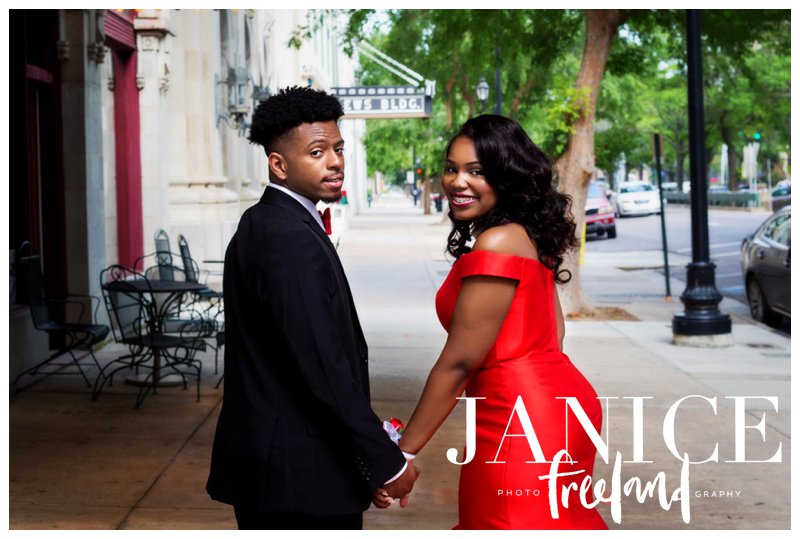 …