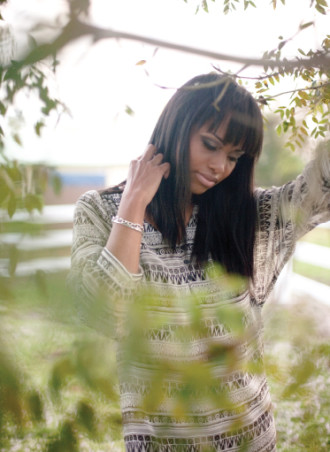 My name is Janice, now you're going to want to call me [jan-is] but that pronunciation would be wrong! My name is pronounced  [juh-nees] or [ja-niece] (can you tell I hate being called [jan-is]) LOL! I have an identical twin sister named Jennifer, and  I am happily married to my best friend Dennis. I have an AMAZINGLY TALENTED son (he's a photographer also) who is my HEARTBEAT (Devin Christopher)!!!
I love all things food, and especially adore seafood! I also love shoes, particularly the ones with red bottoms (am I right, ladies?!). But my real passion besides my beautiful family, is being a photographer. I find it a tremendous honor to capture the incredibly time that is your senior year! It is irreplaceable and a time where you are on the brink of your future.
Here is a little bit about my business…
Janice Freeland Photography has been in business since 2005 and specializes in photographing HIGH SCHOOL SENIORS. Janice Freeland Photography also does HEADSHOTS, COMP CARDS, MATERNITY and FINE ART sessions. Janice Freeland Photography is available for sessions in South Carolina in Aiken, Charleston, and Columbia as well as the state of  Georgia in Augusta, Evans, Martinez  and surrounding areas.
Her senior work has been NATIONALLY FEATURED and/or PUBLISHED in Seniorologie, Senior Style Guide, Beyond the Wanderlust, Inspire Me Baby, The Twelfth Year, and Pretty Is Everywhere. Janice Freeland has also been awarded the coveted TOP 100 Senior Photographers from Senior Style Guide 2014 award and TOP 25 Up and Coming Senior Photographers 2014 award from The Twelfth Year.
Her Fine Art work has been PUBLISHED in several books and magazines and her work has been showed in several galleries around the country and abroad. Janice Freeland Photography and her professional staff will work with you personally to create a work of art that will endure for a lifetime of memories and lasting impressions.