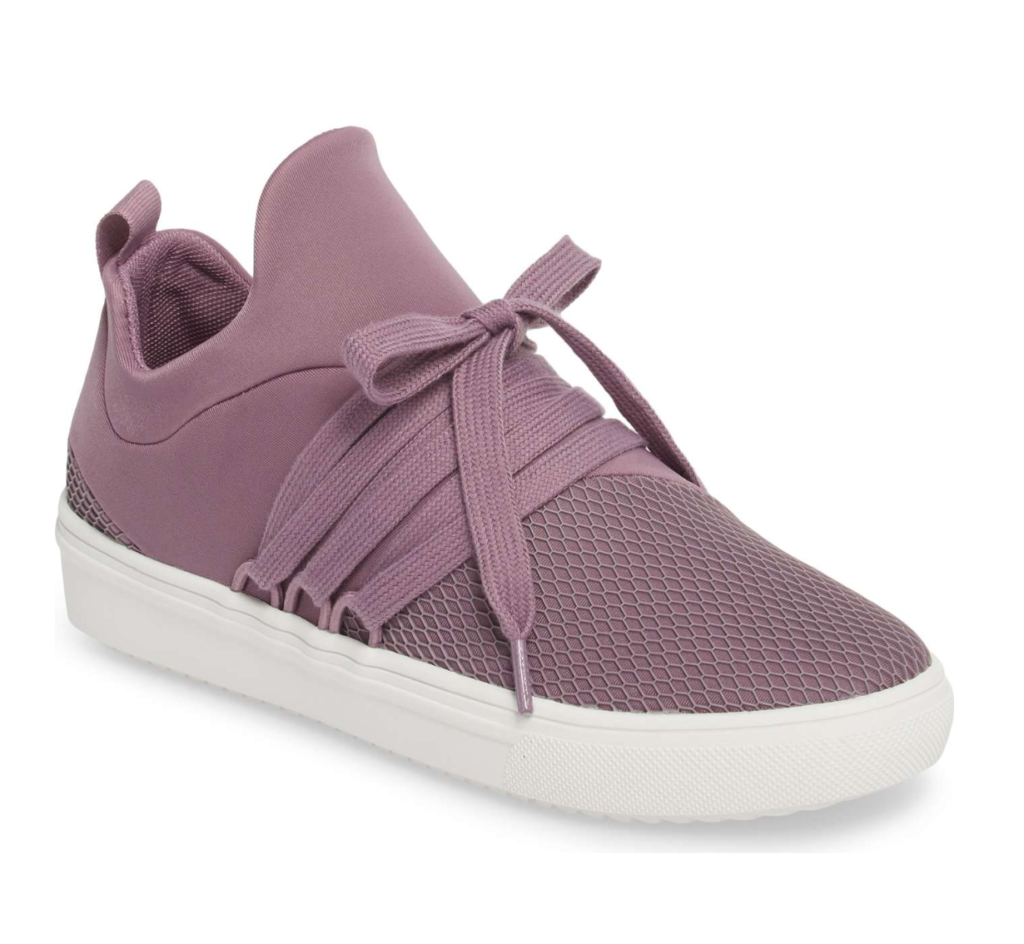 Winter can be challenging to dress for, given the falling temperatures and the need to layer up! Sometimes I struggle with figuring out how to be warm, and also stay stylish, but I've been finding the cutest things at Nordstrom lately! Here are some of my winter picks, that will keep you cozy and looking fabulous!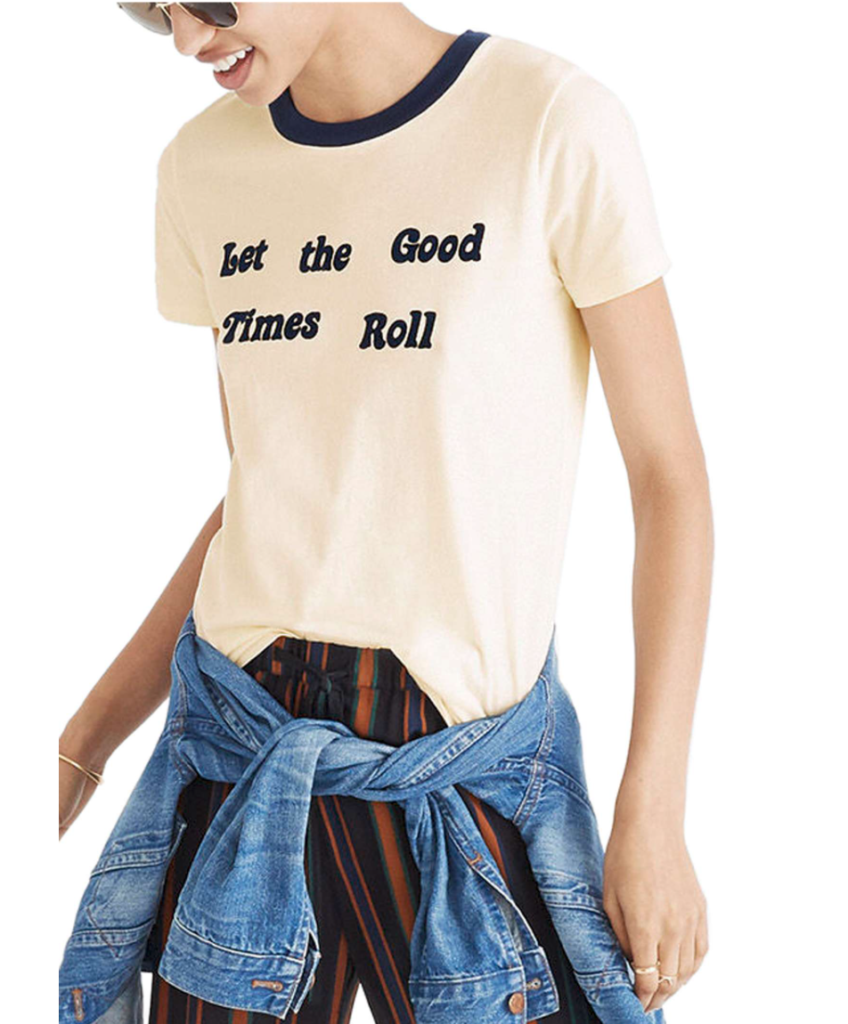 These purple sneakers are one of my new favorites, from Steve
Madden brand. They are under $100, and they look amazing with leggings and jeans. The low platform sole looks great, but also keeps you dry from puddles and mud and wipes clean .I love the fun laces and the beautiful, unique color. I also love the classic combo of a graphic tee and a cardigan…it is an easygoing, simple look that is suitable for everything from school to a casual brunch or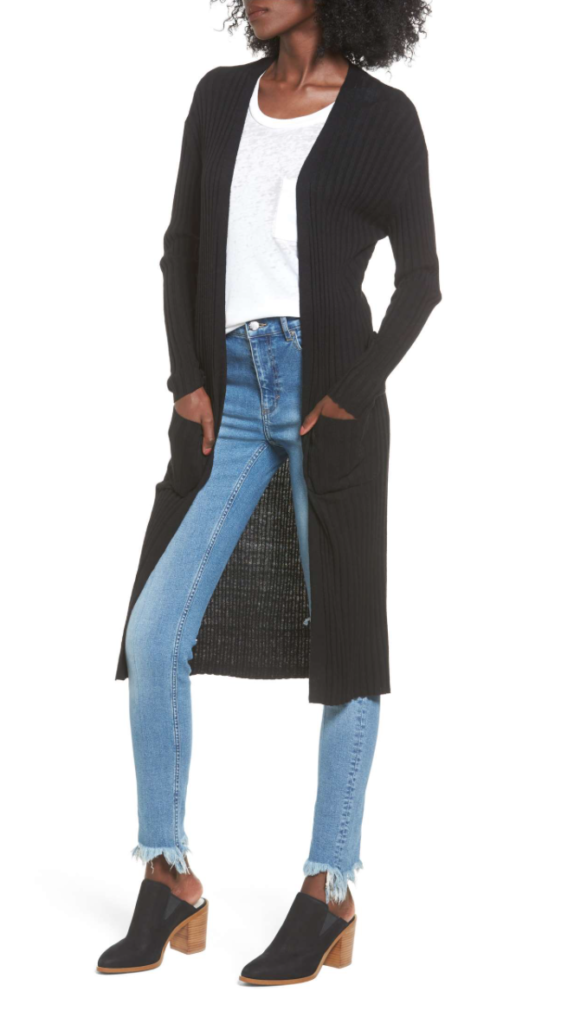 dinner. Pair it with a black cardigan like the one I've shown here and make it a maxi cardigan to give it a dressier feel. For work or something more dressy, you can swap out jeans and a tee for a sheath dress in black or charcoal grey. And lastly, I have an athleisure piece that I love, these moto leggings from Zella are beautiful and comfortable. They have a high waist that smooths and shapes, and the cute mesh cutout that looks chic with a pullover or a tee.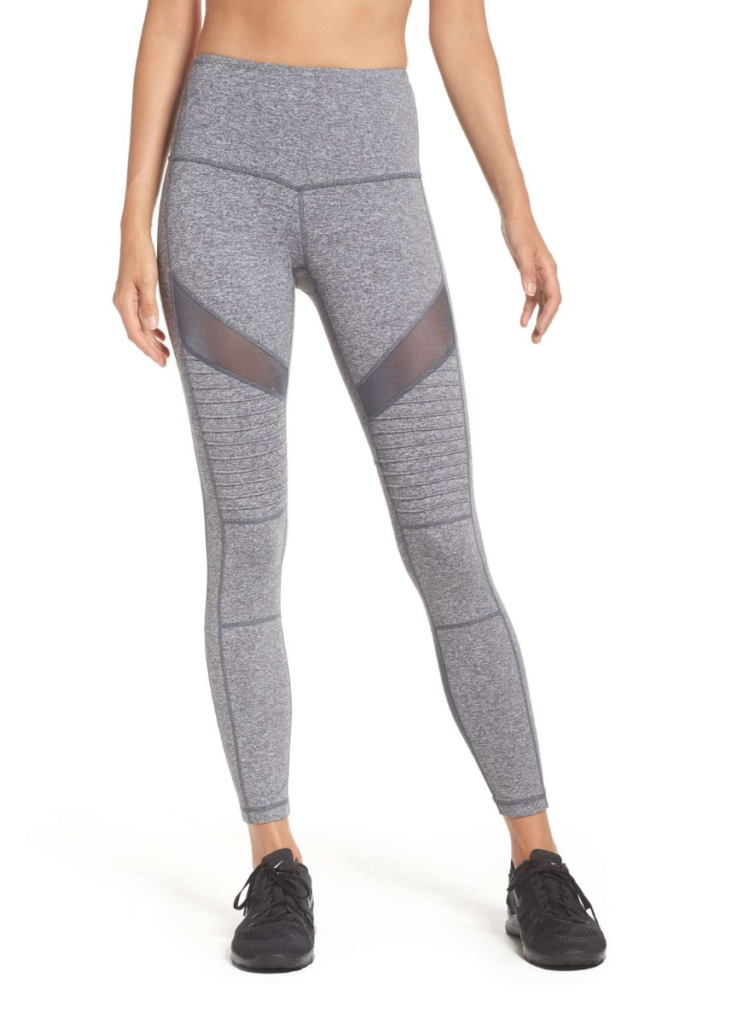 With just these four pieces, you can improve your winter wear and still look fashionable. Plus, these pieces are staples that can be mixed in with your spring clothing favorites, to really stretch your wardrobe and your budget. I'd also pair the purple sneakers with the grey leggings for an extra cute look!
Stay tuned to our blog for the latest fashion choices and best deals, as we find them!