Senior year is full of so many things to do, but don't miss out on the fact that this is your last year before college to spend tim with friends and family, and create those lasting memories! Fall is the perfect time to do just that. Here are our picks for three amazing things to do with your friends or family members during this special season:
Have a Pumpkin Carving Contest: 
We know this isn't exactly novel, but a pumpkin carving contest can be so much fun! It's not just for kids. Gather a few friends and go to town! You can even set them pumpkins up afterwards to have your friends and family vote on their favorites. Some theme ideas are: Disney or movie characters, celebrity themed pumpkins, or animals! Check out these tips too, for maximum fun! Add in themed snacks, and a few movies, and you have the makings of the best halloween or harvest party ever.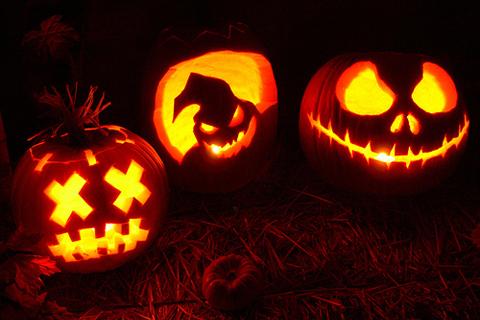 Organize a Fall Yard Sale: 
We get it, this is a ton of work! But, here's why fall is the perfect time to have a yard sale: Most of the country is still having nice-ish weather, and you can clean out your closets and earn a little cash just in time  for senior year. If you're having a group sale, consider doing it inside a garage or somewhere that can be covered just in case of rain. Use color coded tags to organize items by person and help make tracking the sales easy. Advertise your sale on Craigslist or in your school newspaper, and do some deep cleaning…you'd be surprised at how much you can get rid of! This is also the perfect time, since before you know it, you'll be packing for college!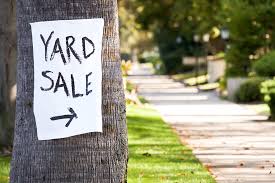 Start a Book Club: With fall weather, sweaters and candles, it makes it the perfect time to cozy up with a good book. The best part of choosing a new book is that you can gather some of your friends to read it with you! The best book clubs include lots of good variety of books (check out Amazon's list of best sellers for some great ideas for reads), and of course, fall related snacks! We love snickerdoodles, hot cocoa and popcorn, just for starters. Your book club can meet every week or every month, and is a great way to connect your friends before senior year is over.