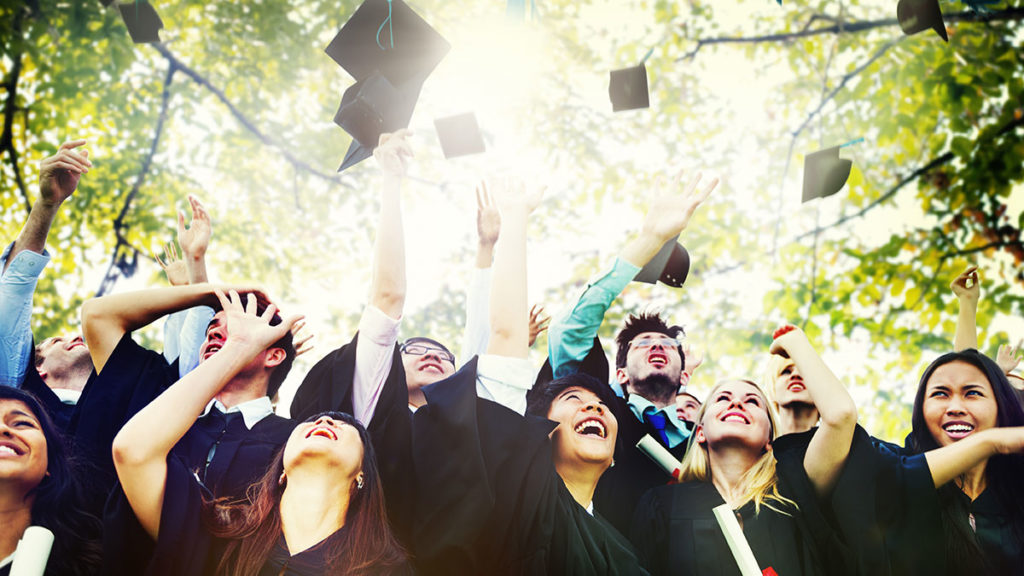 Alright, so you're just about to hit one of your big milestones in life: graduating from high school! You've been through a lot: the ups and downs, tests, high school drama, prom, and everything in between. Exhausted just doesn't go far enough to describe you right now, but excited does! Whether you're going right into college, or right into the workforce, the options are on your mind, buzzing ecstatically around. But no matter your high school experience, you want to commemorate your time there, and you want to do that in the best of ways.
Enter the senior photographer.
Now, there's a lot of senior photographers out there to choose from. Few are established, professional photographers, and a lot are just getting their start. Don't get me wrong, everyone has to start somewhere – I was that person once – so I have a lot of respect for those entrepreneurs! No matter how much time they have behind the shutter, what you'll want to look for is someone who has a good grasp on their own style. If their portfolio looks like a jumble of random images, loosely strung together, then I would advise you shy away from them. When an artist knows their style, it means they've matured into it. The beginners are the ones searching and experimenting so they can find their voice, and to be frank: they don't really know what to offer you, or necessarily how to translate what you want into their artistic framework. Choosing a senior photographer who has found their voice, and is consistent in their work, is choosing a seasoned, professional artist who will handle you with respect, and give you exactly what you want to see, with their own flair built right in.
Next, you want to think about the experience. A lot of parents have spent a good deal of money on a photographer who gave them less than desirable results, and from there they go to a more professional artist to have new ones taken. This means they've spent double what they needed to. So, when choosing, be sure to look at everything they offer in terms of: hair and makeup, location, session diversity, and concept shoots. You want to go with someone who is known for making their clients feel comfortable, and for providing a plethora of options to choose from for their sessions. I have three different session styles for my seniors, and each at least offer an hour of professionally done makeup application. For a teen on their way out of high school, confidence may be in short supply. It's important to look for someone who can bring them out of their shell, while making them feel special. The best photos come from a great session experience!
And then, you have to keep budget in mind. There's a balancing act that happens when you weigh capturing the memories you don't want to forget, against breaking the bank. Fortunately, a good deal of senior photographers keep their prices reasonable for their clients, while charging enough for themselves to make a living. My most popular session runs for 250$, and you'll find that's very common for what's offered! If you hire someone for 50 bucks, then you get what you pay for. You usually end up settling for whatever you get, instead of getting images you'll cherish for years to come. I offer a plethora of options for prints, and digital files, so you invest in something that will last you many years, and you'll have a smile on your face every time you look at them.
Those are just a few points to get you started on your search for a senior photographer, but if you're already here reading this, I'd say you've found her! I work hard to uphold my ideals: to always make my clients comfortable, to deliver the best quality product on the market, and to make the shoot personal and individual to showcase the senior.
If that sounds like something you'd be interested in, contact me HERE!